New event type. Bike racing on the logging roads between Port Alberni and Bamfield while trying to arrive in Bamfield before the MV Frances Barkley.
Great route for Marin's Gestalt bikes.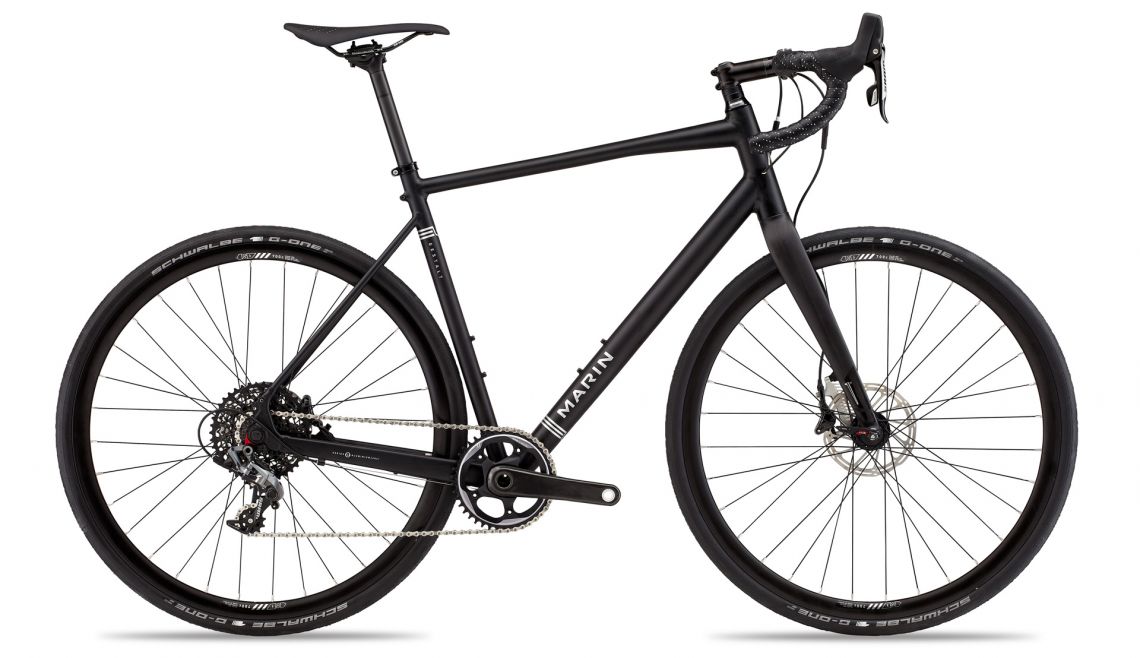 There are actually 4 distances to choose from for this event 3km, 16km, 90km, or 180km.
Of course with the "Tri" in the name there are two other event types that you could opt into as well. Running against a steam train or swimming around the water bombers.
Check it all out at http://triconic.ca/schedule